VANE HEIGHT AND ITS EFFECTS ON VANE PERFORMANCE
A University of Colorado Study
To develop a scientific understanding of vane height and its effects on arrow vane performance for bow hunters, we sponsored a University of Colorado Boulder study. Our goal with this study was to understand the effects fletching height has on a vane's overall performance.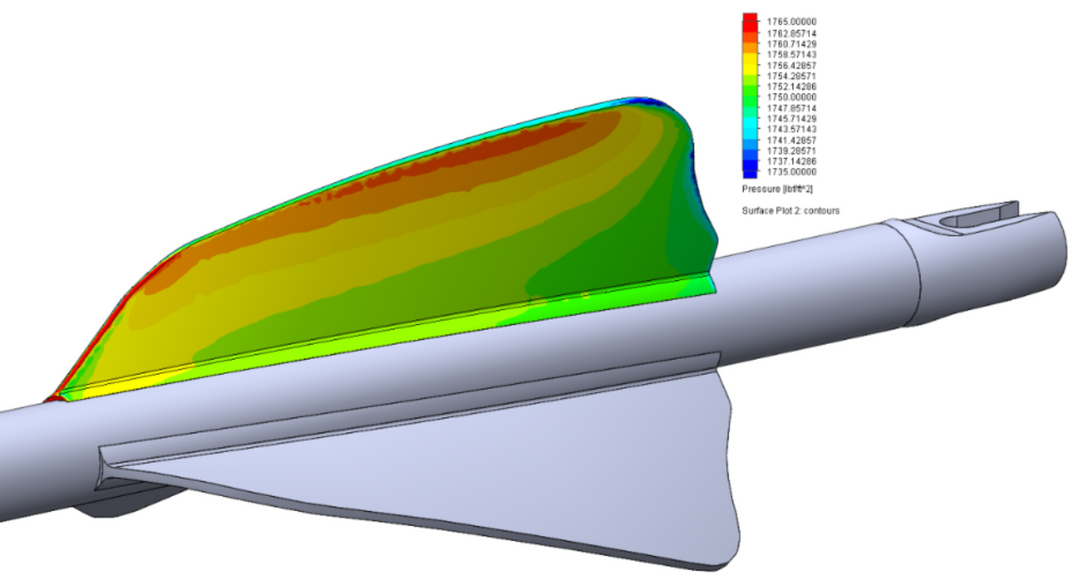 TALLER VANES OUTPERFORM SHORTER VANES
The study found that the most accurate and best performing vanes overall tend to be taller, thanks to their greater restoring torque for better broadhead stabilization.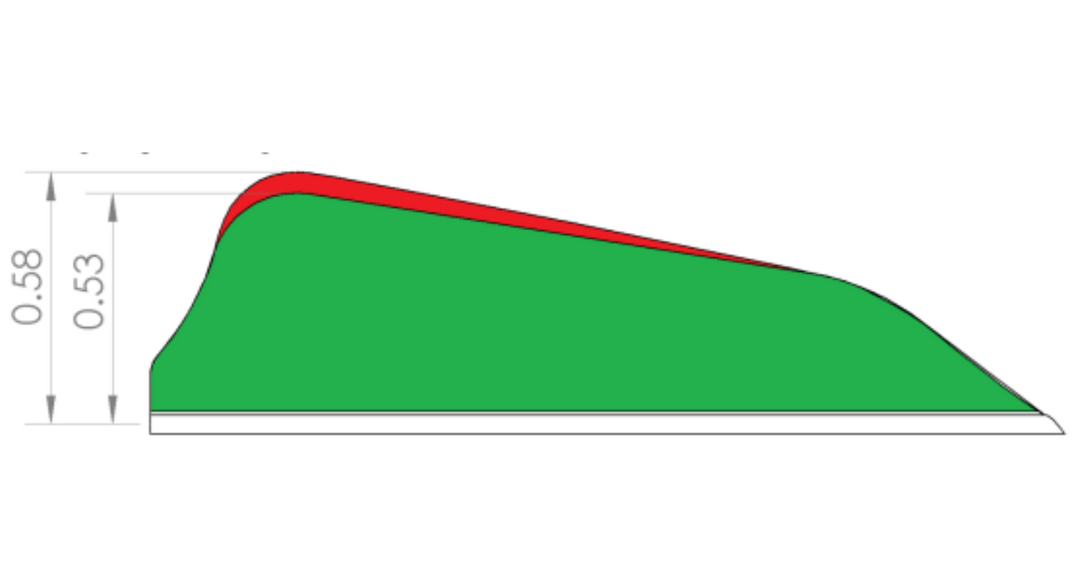 SHORTER VANES ARE QUIETER
The study demonstrates that shorter vanes tend to have less sound. Though, the percent decrease in restoring torque in shorter vanes is greater than the percent decreases in sound, leading to worse overall performance.
"Vane height has long been debated at hunting camps, on podcasts, and on bowhunting forums. As a result of this study, bow hunters can now look at science-based evidence to determine the best fletching to stabilize their fixed blade broadheads."

Bill Vanderheyden, Owner and Chief Engineer