Razor Sharp, Indestructible Broadheads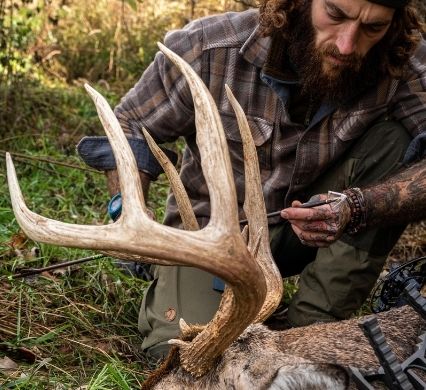 "Over the course of many years chasing Whitetails I've come to find that one's choice in broadheads can be a huge determining factor in a successful harvest. Confidence in your setup is key and a razor sharp, indestructible broadhead that flies true is huge for me.
I am more than pleased with the performance of the Iron Will Wide Series broadheads and look forward to using them on my whitetail pursuits for many years to come."
– Cody  D'Acquisto — Lone Wolf Custom Gear
---